G.A. Nandoe Tewarie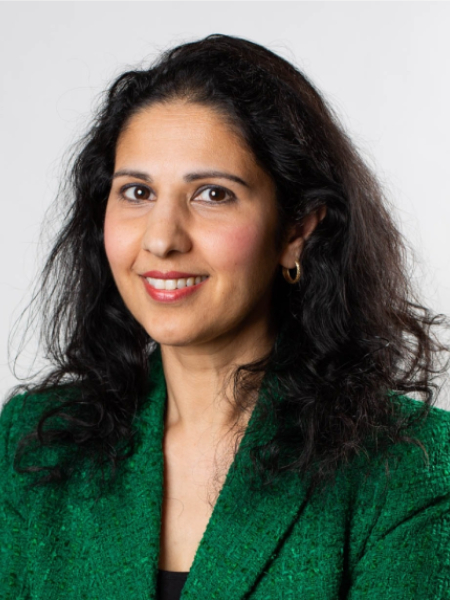 Geeta Nandoe Tewarie has graduated in private and corporate law at the Rijksuniversiteit Leiden. She has been working as a lawyer at Groenendijk and Kloppenburg Lawyers from January 2016. She is committed to you and your case and strives for high quality at a reasonable price. It may sound obvious, but she realizes that a legal procedure is often accompanied with emotions and financial interests and often leads to far-reaching consequences. Therefore, she will focus on a solution with utmost care. You can expect an honest and thorough advice. In the event that a costly procedure can be avoided, she will do everything to solve the problem in an amicable way, still having your best interests at heart. She will always try to find the correct legal solutions for you and does not fear to start a procedure in order to achieve this. She will tailor the solutions to your needs.
Geeta is an experienced family law lawyer. Due to her extensive knowledge and experience, she is able to provide legal clarity in emotional times and takes your worries away. Your dispute is our care. She is a member of the 'Vereniging voor Familierecht Advocaten' and the 'Vereniging voor Haagse Jeugdrecht Advocaten'. She is also connected to the 'Nederlandse Orde van Advocaten' (Dutch Bar Association) in her role as teacher of skill training and is a lawyer for psychiatric patients. She is a lawyer in heart and soul and always keeps your best interest in mind.
Geeta Nandoe has registered the following practice area at the Dutch Bar Association: family law. According to the standards of the Dutch Bar Association, she is obligated to obtain ten education points in each registered practice area each calendar year.