F.B. Kloppenburg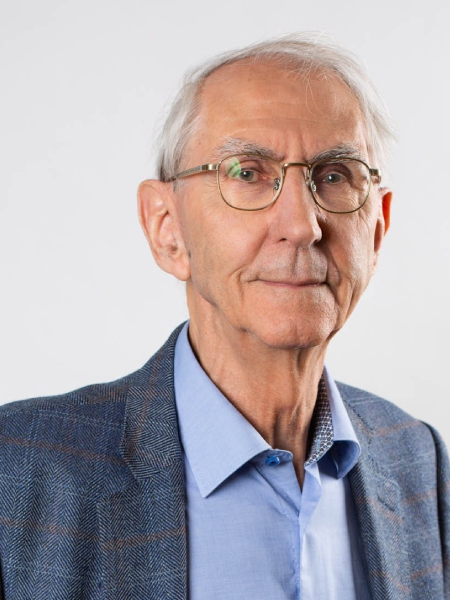 Frans Kloppenburg has been a lawyer at the office since 1970 and since 1992 has been in charge of the office. He is active in many jurisdictions and in particular civil and administrative law.
He advises public authorities in particular on the interface between civil and administrative law.
Where ​​family law is concerned, he mainly deals with proceedings in the field of property settlement in divorce and inheritance cases and the termination of partnerships. He also has ample experience as a divorce mediator.
In the area of ​​civil law, he has broad experience in advising and litigating for companies, individuals and public authorities.
In the field of medical law he advises both doctors and patients and litigates, if necessary, for them in civil or disciplinary cases.
He has the first wrongful-life case in the Netherlands to his name (Baby Kelly, click here for the verdict and English summary)
His work for water boards and municipalities have led to three verdicts by the Supreme Court on the polder charges in the "Merenneighbourhood" in Leiden and two verdicts about zoning schemes. (Warmond-Polyproject I. Click here for the verdict)
Frans also has vast experience in labour and civil law.
Frans Kloppenburg has registered the following practice area at the Dutch Bar Association: general practice. According to the standards of the Dutch Bar Association, he is obligated to obtain ten education points in each registered practice area each calendar year.