D.J. Prins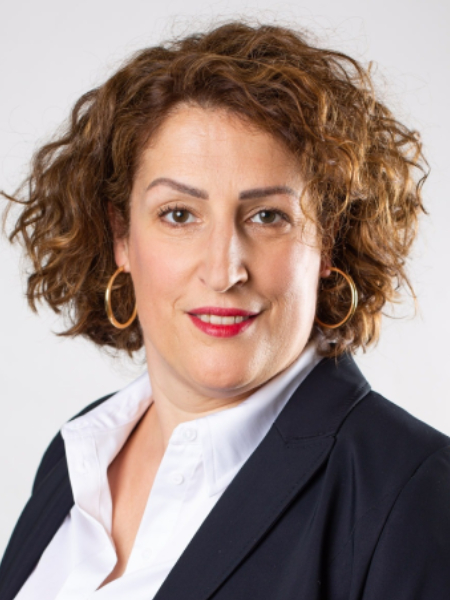 Danielle Prince graduated cum laude in Dutch law at the University of Amsterdam. Before this she had completed the study of Dutch language and literature. Danielle began her legal career at the Court Alkmaar before moving to the profession of solicitor in 2007.
Danielle Prince serves both corporate clients and individuals and so she knows the interests and strategies of both parties. Danielle is a specialist in the field of Labour Law, Civil Service Law and Social Security, in particular in the field of flexible labour relations and disease / reintegration. Recently she published an article regarding the sanctioning of the sick employee in the professional journal Arbeidsrecht (Labour Law). (Click here for the article)
In addition, Danielle Prince is a passionate lawyer in the field of Family Law. She acts decisively and energetically in family matters concerning custody, visiting rights and divorce.
Danielle Prince seeks to provide quick and constructive solutions, although she certainly does not shun from going to court. Quality of contents, a keen eye for the interests of the client and an original approach are paramount.
In addition to her work as a lawyer Danielle Prince is a visiting lecturer of Law at the IMC Weekend School, she regularly gives courses in her special field and is coach for law students who aspire to a career in the profession of lawyer.
Daniëlle Prins has registered the following practice areas at the Dutch Bar Association: Employment law, Civil Service law, Social Security law and Family law. According to the standards of the Dutch Bar Association, she is obligated to obtain ten education points in each registered practice area each calendar year.