Y.M. Bérénos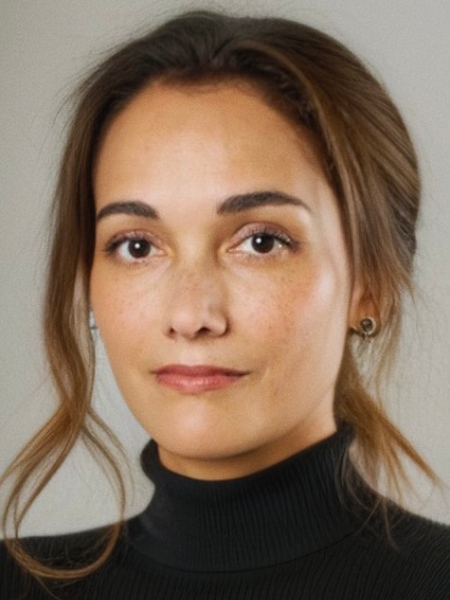 Y.M. Bérénos studied Civil and Criminal Law at Leiden University. During her studies she focused mainly on Family and Juvenile Law and Criminal Law. As part of an exchange programme she read law in 2001 at the University of Florida (USA), where she has widened her knowledge in American Family and Criminal Law. She gained practical experience in Criminal Justice when she ran an internship at Spong Lawyers in Amsterdam in 2001.
At Groenendijk & Kloppenburg Lawyers she has focused mainly on Family law. Besides divorces she engages in questions on visiting rights and alimony and supervision orders / relocation. Problems relating to parental authority she also sees much of in her practice. This concerns, for example, cases involving disputes about moving house of a parent with his or her child. She is also experienced in international child abduction cases, a subject related to moving house issues. She also deals with questions in which the court appoints her as special guardian.
Y.M. Bérénos has completed a study of psychology. This has an added value in her daily practice as a lawyer, for example, in assessing psychological / psychiatric reports drawn up in family cases and criminal cases.
Apart from her work as a lawyer, she is working on a thesis on the topic "Child Relocation". It includes research into what factors determine whether a parent, after ending a relationship, is allowed to move house with his or her child(ren) and what factors result in such a request being rejected. The research carried out by Yildiz Bérénos compares different laws: it compares the law in the Netherlands and Australia. The psychological impact moving house may have on children's health, is also involved in the research.
Y.M. Bérénos is a member of the Association of Family Lawyers and Divorce Mediators (vFAS).
Publications:
- Time to Move On? The State of International Affairs with Respect to Child Relocation Law. Utrecht Law Review, 2012, pp. 1-27.
Y.M. Bérénos has registered the following practice areas at the Dutch Bar Association: Family Law and Psychiatric Patients' rights. According to the standards of the Dutch Bar Association, she is obligated to obtain ten education points in each registered practice area each calendar year.