Family Law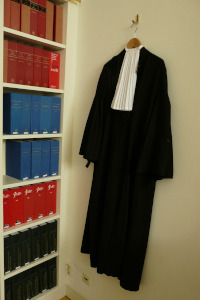 Our law firm has vast experience in family law. For years we have assisted individuals, amongst others, in the event of divorce, alimony disputes, custody disputes, adoption, child abduction cases. Also, many international family law cases have been dealt with by Groenendijk & Kloppenburg Lawyers, resulting in vast experience with European treaties and International civil law.
In addition, the lawyers at our office have ample experience in matters relating to supervision orders and relocation of minors.
Family law includes the following topics:
Divorce
Alimony
Custody and visiting rights
Adoption
Name changes
Youth protection measures
Guardianship
For questions about family law, please contact LLM Frans Kloppenburg,
LLM Ivo Pieters, LLM Yildiz Bérénos or LLM Danielle Prins.
For question regarding cassation, please contact LLM Niels van Steijn.